Welcome to Tower Direct's UsedShelter.com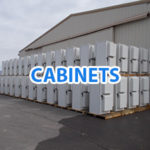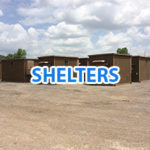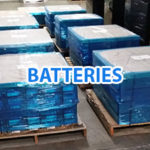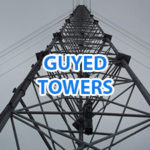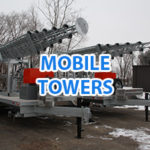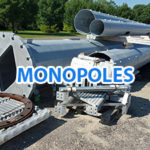 Tower Direct's
UsedShelter.com
offers a large variety of new & used telecom shelters. Communication equipment shelters are available in various configurations from walk-ins to stand-alones, double-wides, vaults, and co-location. Choose fr
om a wide range of structure sizes, from small-profile 67″ x 67″ x 7″ to larger units in the range of 24′ x 36′.
Quality New, Used & Surplus Telecommunications Equipment
Surplus telecom shelters & cabinets are structures that are new but have never been installed.
Used telecom shelters & cabinets are structures that have been installed at one time but now have been dismantled.
New telecom shelters & cabinets include excess inventory from various manufacturer's facilities.
Used Telecom Equipment Represents a Typical 60% Savings Over New.
Surplus Communication Equipment Averages 25% Savings or More.
Telecom Shelter & Cabinet Brand Name Manufacturers Sold
FibreBond
CellXion
Emerson
Precision Quincy
ROHN
Thermo Bond
Andrew
PowerWave
Gichner
United Shelters
Shelter Technologies, Inc.

Sun West Engineering
CSI
Versaflex
Kullman
Dupont
RufNek
VFP
CBA
Fort Worth Tower
Old Castle
Equipment Shelter Features
Secured against intruders.
Most shelters include heating and/or AC systems

Some shelters include generators, ATS, AC units with controllers, and other equipment.
Shelter Construction Options
Concrete Shelters

Fiberglass Shelters

Lightweight Aluminum Shelters

Structural Steel Shelters

Aggregate Shelters
Why Choose Tower Direct?
Tower Direct is your trusted source for relocating surplus, used, and even new
telecommunication products
including towers, monopoles, shelters, cabinets, generators, and more. Located in Peoria, Illinois, the home of the first towers ever manufactured in North America, Tower Direct now provides brand name structures delivered anywhere in the world.
Let Tower Direct become your trusted source for telecom equipment!